3D LED Faical Maske Großhandel Führte Maske Magic Light Verjüngung Gerät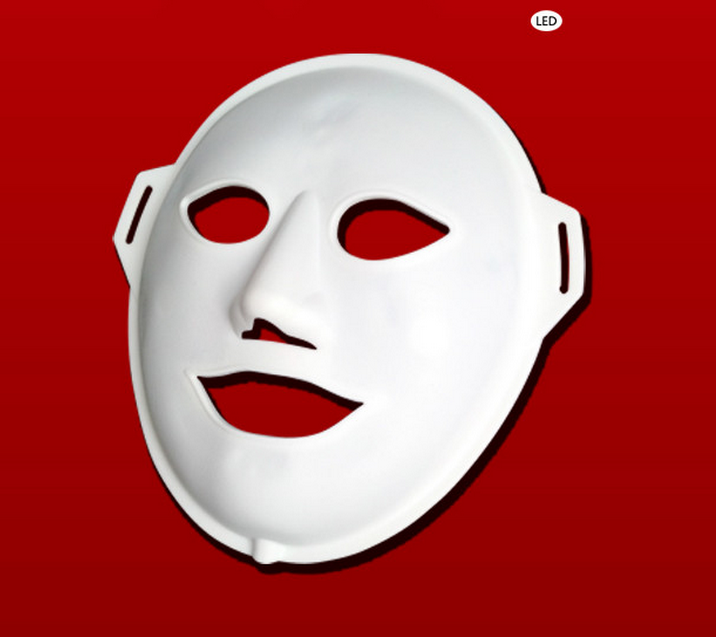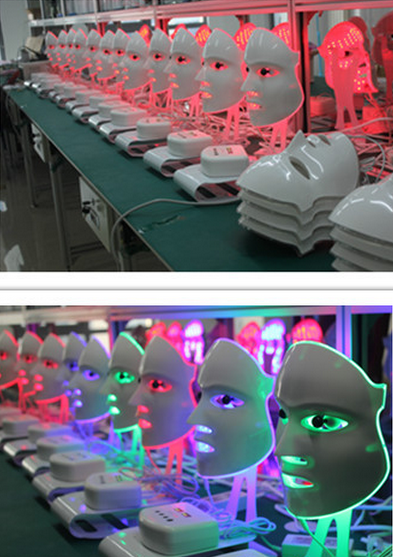 Produktbeschreibung
Die LED-Lichttherapie wirkt direkt auf die Regeneration der Haut, dringt in die obersten Hautschichten ein, regt die Haut an und produziert Kollagen und Elastin, was die Haut praller macht und feine Linien und Fältchen reduziert.

Sieben Lichter der geführten Lichttherapie-Maske
Light

functions

Red light

whitening pale spot, tender skin and anti-wrinkle, repair damaged skin, smooth the fine wrinkles, shrink pores, hyperplasia of collagen.

Blue light

efficiently destroy the bacteria, minimize acne, inflammation and in a short span of time period to heal acne significantly reduced.

Purple light

It is red and blue dual-band light, it is a combination of two kinds of phototherapy effect, especially in the treatment of acne and acne mark has special good effect and repair effect

Yellow light

Add energy to skin cells, promote gland function, assist digestion, treatment of skin diseases, enhance the immune function.

Green light

Neutralization, balance and safety purposes, relieve mental stress and effective dredge lymphoid and edema

Laser light(White light)

Penetrate the skin deep, speeds up the living tissue of Chen xin metabolism, decompose splash, improve the appearance of fine lines and sagging skin

Green and blue mixed light

Step by step to enhance cell energy

,

good for promoting the metabolism
Die Wirkung der LED-Lichttherapie Maske

-Schrumpfende Poren, zarte Haut 100%
- Entfernen Sie Akne und Akne 100%
Kontrollieren Sie das Wachstum der wahren und falschen Falten 88.9%
-Desalination, ersetze Splash90.9%
-Um den Beutel und den schwarzen Rand des Auges zu verbessern oder zu beseitigen 87.5%
-Verbessere den dumpfen Ton 83.33%
Wie benutzt man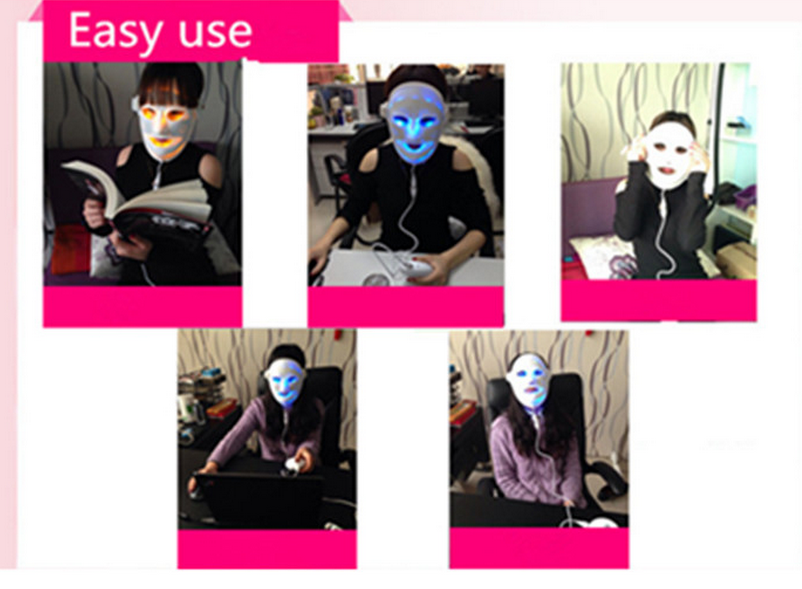 Zubehör der LED-Lichttherapie-Maske

1.controller X 1

2.LED photon mask X 1

3.LED photon mask connecting wires

X 1




4. Power line X 1

5.

Eyes patches X 2

6. Manual X1



Ihr Geschäft Lassylaser Pflege!
Willkommen in China, willkommen in Yiwu Stadt, willkommen zu besuchen unsere Firma und Fabrik.
Produktgruppe : Meistverkaufte